"Gifts of Hope" was our cornerstone program when we founded Cecropia Strong, a year ago last February. In fact, it dates back to July 2020, when I began fundraising for patient gifts on my website.
We've seen a number of gains in the "Gifts of Hope" program over the last several months (the introduction of gripper socks to our gifts, our partnership with Harbor Sweets, and the doubling of our number of gifts since the end of 2021.) But that was nothing!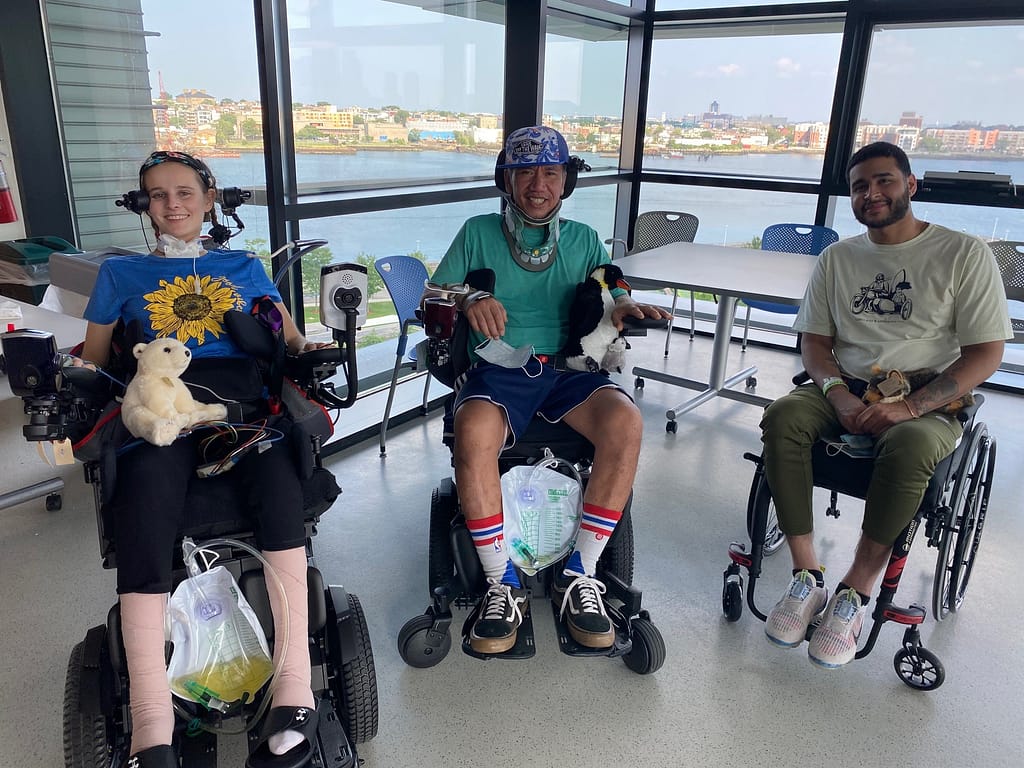 As of this month we're changing the name of our program to "Amy's Gifts of Hope." I had lunch with a donor last Friday (it was Good Friday) and she told me about her mother, Amy, who was very caring and committed to helping others. When Amy suffered a catastrophic stroke at age 79, it led to her slow decline, and ultimately her death.
This donor, who's chosen to remain anonymous, asked about the four programs we're funding this year. She was quite taken with the "Gifts of Hope."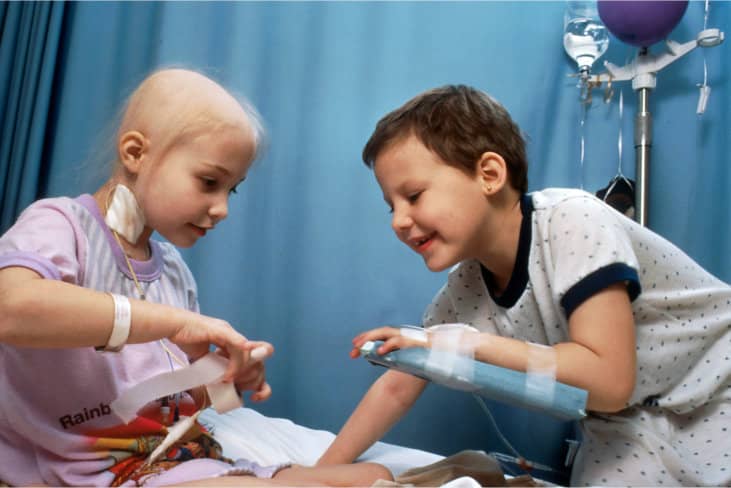 Saturday evening this woman called me, and she and her husband had decided to become Angel Investors in Cecropia Strong. They're pledging a huge sum of money and they asked to name our hospital giving in her mom's name. So Amy's Gifts of Hope will serve the patients of Spaulding Rehab Hospital! My Easter was very bright, indeed!