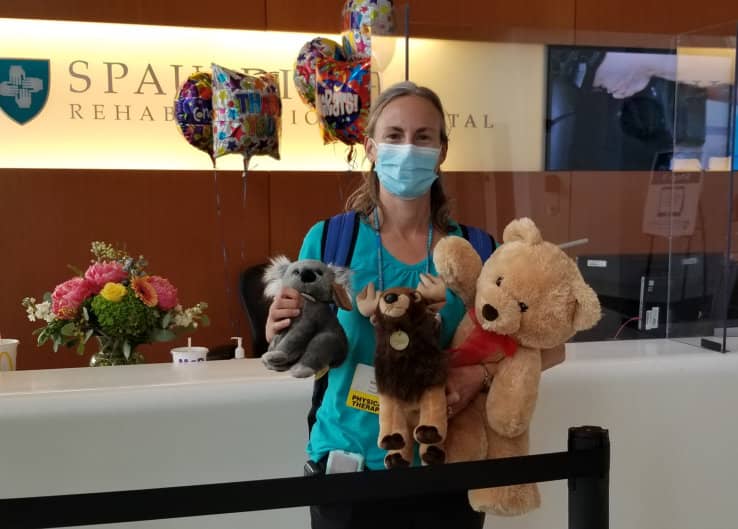 Once a month we visit Spaulding Rehabilitation Hospital, loaded with gifts that bring hope to those newly disabled. We're getting gifts into the hands of 10% of the patients!
The floors of the hospital tell all: Brain Injury, Spinal Cord Injury, Stroke, Burns, Amputations and the Children's Floor. Nobody is there because they want to be.
There's a role for everyone
Are you a young professional looking to make a difference in the world? Help a person with a disability, and bring Assistive Technology to a new level!
We're working with six Boston-area colleges and universities to bring their assistive technology studies to the largest possible audience.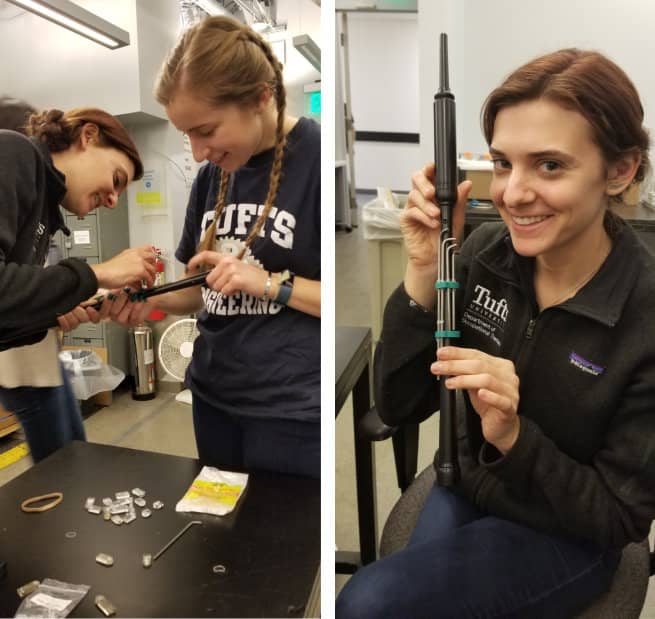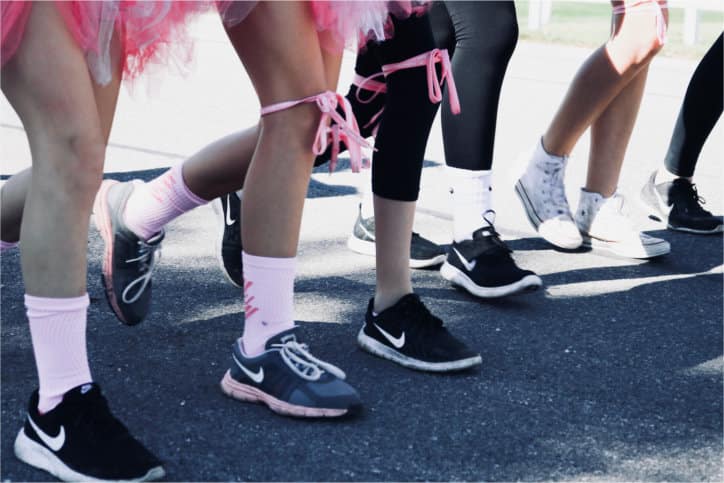 So many people have been affected by disabilities—help us help the people in your life! Let's all reach out together!
Think of the people you know who've been impacted by disabilities. Wouldn't it be brilliant if we could touch them all and provide them a fuller life!

Cecropia Strong, Inc is now a registered charity on Amazon! Shop on AmazonSmile and a percentage of your purchases can go to Cecropia Strong! Here's how:
1.      Log into your Amazon account.
2.      On the top right of the screen you will see Account & Lists. Click or hover there, and choose AmazonSmile from the selections.
3.      Find the button to choose your charity and type in Cecropia Strong Inc.
4.      Click on Cecropia Strong Inc. and it will appear on the far left of your Amazon tool bar with the label "Supporting: Cecropia Strong Inc"
5.     
Now, the most important step!
Everytime you shop on Amazon, go to
https:// smile.amazon.com
. (You'll know that you're there because
Cecropia Strong
will be at the top left of your screen.)
6.      Bookmark the page:
https://smile.amazon.com
.
You'll have the exact same merchandise and prices as you do on your regular Amazon account. (The difference is Cecropia Strong is credited with a percentage of your sale.)
Thank you! (And happy shopping!)