The picture that heads this post, is of the book "I Could Pee on This" and other poems by cats. The wonderful poem, after which the book is named, is one you must read for yourself! But, I will recite "I Lick Your Nose."
I lick your nose
I lick your nose again
I drag my claws down your eyelids
Oh, you're up? Feed me
The book is filled with these wonderful epithets. But the real love was finding it, when I wanted cats to have a silent auction item to challenge our other item, "It's a Dog's Life."
Managing the dinner and auctions (we're doing two, you know—a silent, and a live!) has been non-stop problem-solving. But on the flip side, there have been a lot of treasures appearing—and I'd like to share some with you!
The Saltmarsh
(and then some!) Goldthwait Reservation
Did you know Marblehead has a saltmarsh? While it's not huge, it is protected. The Goldthwait Reservation is a private, non-profit land trust that safeguards these 12 acres of coastal beauty. The saltmarsh flows into cobble dunes before it transitions to sandy tidal flats at low tide. Have a lobster and prosecco lunch for four gazing at the marsh and dunes, on Cecropia Strong—a live auction item donated by Fiona and Geoff Lubbock!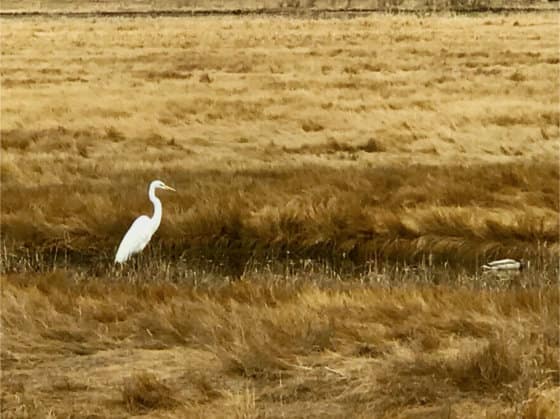 Charming your queen bee with honey (and chocolate!)
This is a silent auction item, Charming Your Queen Bee, and it's complete with delicious raw honeys. (Sourwood honey is a monofloral honey made from the white blossoms of the Sourwood tree—it's the quintessential honey!) If that's not enough, we called on Harbor Sweets, in Salem, MA, to get Gather Chocolates. (And 2.5% of their proceeds go to Pollinator Partnership.)
But I fell in love with the pillows! I got one for myself and one for this auction item. When I got home, I realized that two pillows were required! So the auction pillow got commandeered. And I had to call the bee store and buy another pillow for the auction!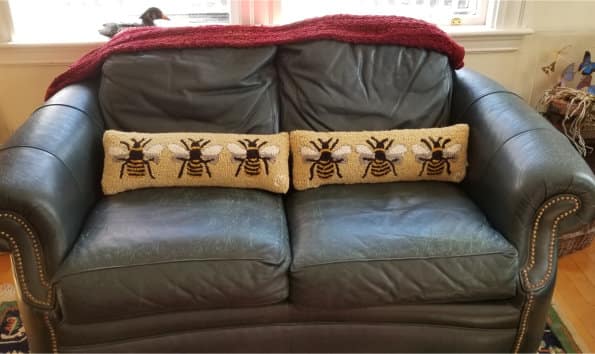 In 1939, General Patton said when the war was over, and if he didn't die, then he and his wife would sail the world together. And that became the name of the new yacht he had built: When and If. When asked what he wanted in a yacht, he said he wanted a tank! Luckily the designer was noted for building boats fast and sleek!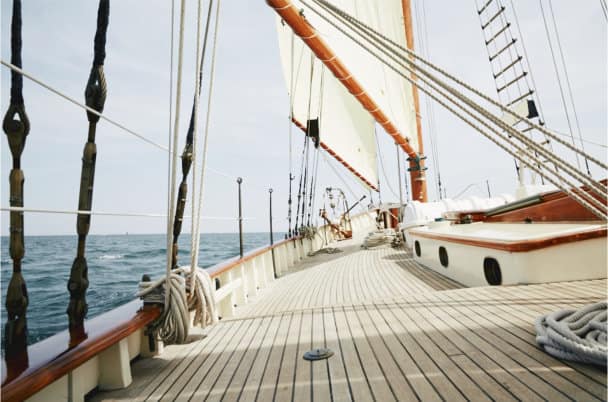 Captain Seth Salzmann and his wife Jennie have graciously donated a day aboard When and If next summer! This live auction item will be for a party of 12! Grab your favorite rum drink and come aboard!