This was submitted by Christine in April, but I had a brain bleed in May and was out of action for some time. I'm fine now and I apologize that this is late. Thanks for your patience, Christine!  -Julie Hahnke

Over at the MGH Institute of Health Professions, we learn how to diagnose and manage disease as physician assistant students. Learning to treat illness is our strength but we also understand the importance of giving back to our community. We have found it especially critical to support patients with a range of disabilities including stroke, brain injury, spinal cord injury, amputation, burns, and congenital diseases. These patients don't require solely medical care. They need emotional support and encouragement during a difficult and isolating period of time in their lives. 
I found out about Amy's Gifts of Hope through an informational flyer that the Impact Practice Center (IPC) sent out. Through IPC, I was able to join one of the monthly deliveries of gifts to the Spaulding Rehabilitation Hospital (SRH) and gain a glimpse into the strong impact of a growing organization – Cecropia Strong. Amy's Gifts of Hope is one of Cecropia Strong's five paid programs. It provides monthly deliveries of toys, games, candies, and clothing items to brighten the days of the patients.  To some, this may seem like a small gesture, but these gifts can make a powerful difference in the patient's recovery.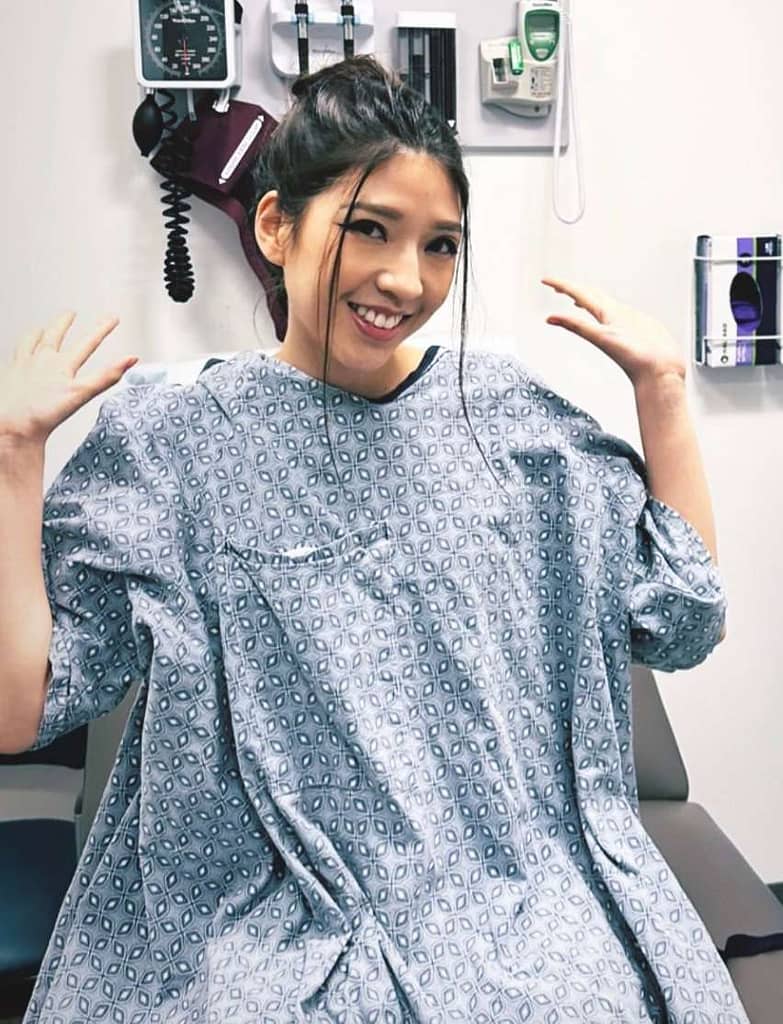 Being stuck in the hospital is not a good time for anyone. Regular hospital patients already experience pain or are extremely unwell. Additional disability can interject loneliness, frustration, or further complications into one's healthcare journey. Patients at SRH face a range of physical and emotional challenges that make it difficult to maintain high hopes. But with the support of organizations like Cecropia Strong, patients can find comfort and a sense of community during their stay.
 The gifts provided by Amy's Gifts of Hope are carefully catered to patients of all ages from children to adults. The gifts are purchased or donated from companies such as Harbor Sweets, Mud Puddle Toys, and the Kennek Foundation. They are delivered to SRH by the President of Cecropia Strong, Julie Hahnke, but students and other volunteers are always welcome. 
In conclusion, as a physician assistant student in the healthcare field, I understand the importance of providing comprehensive care to my patients. The unique challenges and specialized care needed for these patients cannot be overstated. They need emotional support and encouragement, and that is exactly what Amy's Gifts of Hope seeks to provide. By contributing to this worthy cause through either donations or volunteer support, anyone can make a difference. Personally, I hope to spread the word and bring more of my school on board. All together, we can all work towards a more caring and supportive community for our patients with disabilities.