Cecropia Strong's Five Funded Programs
Each month we take gifts down to the patients at Spaulding Rehab Hospital in Boston. The hospital floor names note the seriousness of the patients' troubles: Brain Injury, Stroke, Spinal Cord Injury, Burns, Amputations, and the children's floor (which has all of the aforementioned plus congenital problems). Our recent collaboration with Harbor Sweets of Salem, MA (chocolatiers extraordinaire) is bringing lots of smiles at the hospital!
2. Intercollegiate assistive Technology Hackathons
We founded and have sponsored the Tufts Assistive Technology Hackathon for our second year! (Assistive Technology aids folks with disabilities to do something they otherwise can't do on their own.) Next year we're increasing the number of universities that offer assistive technology hackathons and we're going to found an Assistive Technology Conference for students of any university and clients to share what's been learned!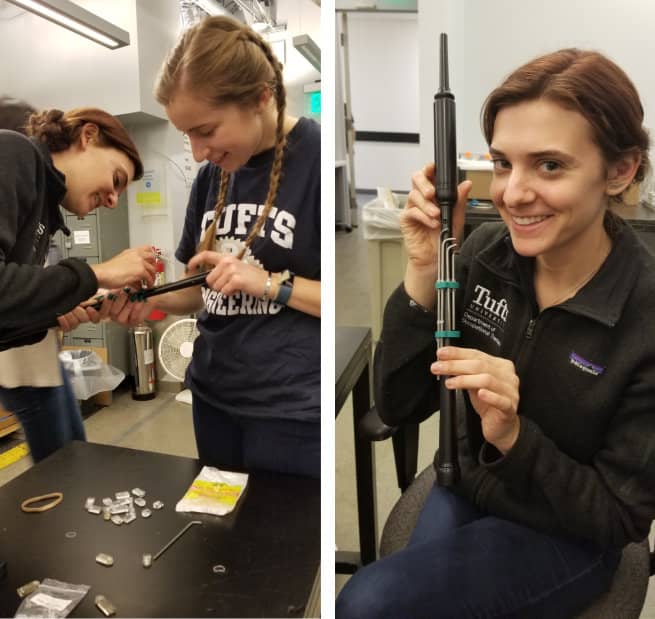 One of the most daunting challenges for a stroke survivor with hemiparesis (weakness or the inability to move half your body) is resuming driving. One of the huge obstacles is the expensive cost. (No insurance covers this.) All told, the process of getting back to driving will cost $5,000 or more. This grant will give $500 to stroke survivors, found to be in need, in conjunction with the Central Mass Safety Council's grant of $500 to aid the adaptive equipment training and driver rehabilitation.
4. The Phillips Family Aphasia Program Grants
Aphasia is an impairment of processing language caused by brain injury (most commonly stroke) and is one of the most debilitating conditions in stroke survivors. Spaulding Rehab Hospital and MGH's Institute of Health Professions offer an intensive five-week program each fall to treat aphasia. These grants provide half of the cost ($1,500) of attending each year.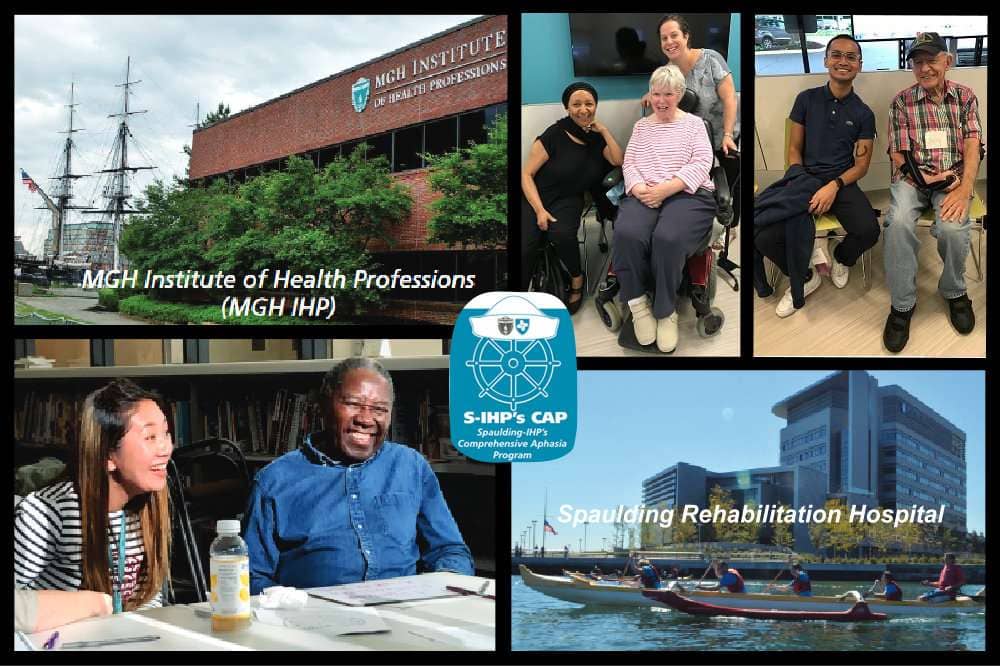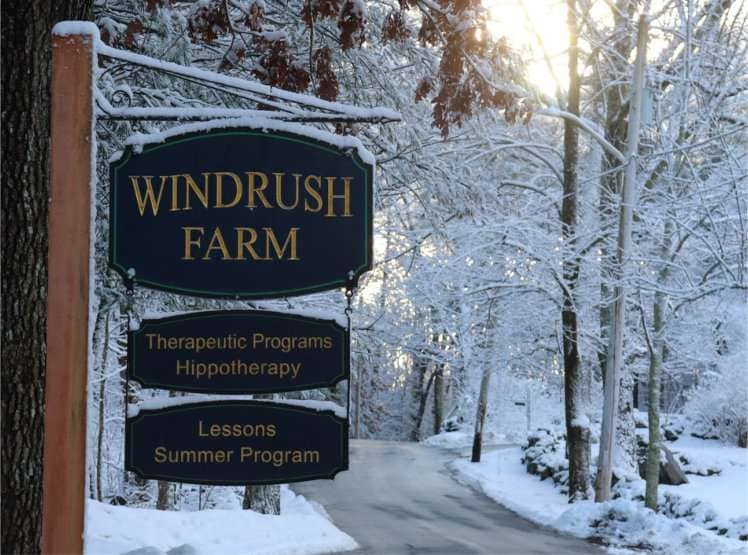 5. Therapeutic Riding Grants
Therapeutic riding is recreational horseback riding lessons adapted to individuals with disabilities. These individuals could have autism, cerebral palsy, multiple sclerosis, traumatic brain injury, or any other debilitating challenge. Windrush Farm (North Andover, MA) delivers this training with love and care—for their horses and for their clients.
This grant will will allow those riders with disabilities, found to be in need, to take the spring or fall programs with a significant reduction in the program's cost. Read Our Blog post, "Ride On!" to learn more.